Project Description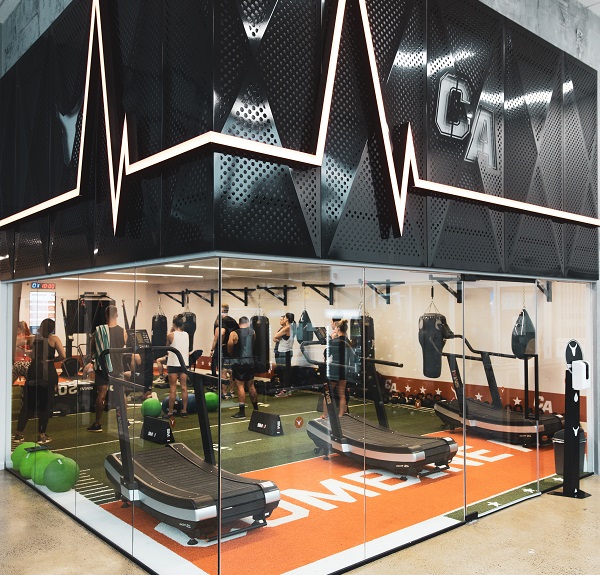 Aiming to expand exercising in simulated high-altitude studios into the wider fitness market, Combine Air Training, a new franchising concept, is offering territories to deliver what is says is the "ultimate fun, engaging and diverse health and fitness service".
With altitude training widely used by elite athletes and sporting clubs, Combine Air Training offers a training environment with a 13.5-14% oxygen level – the equivalent of exercising at 3500 metres above sea level, making it the most effective workout available.
Combine Air Training's programming combines resistance, conditioning, boxing and hybrid training which is delivered in eight-week periodised seasons. This form of training promotes greater physiological adaptations, avoids overtraining and injury, facilitating greater overall benefits.
Each 50-minute squad-based training session is designed to empower exercisers to burn more calories, experience an extended afterburn of fat stores, build greater lean muscle mass, and enhance athletic performance, speed and power.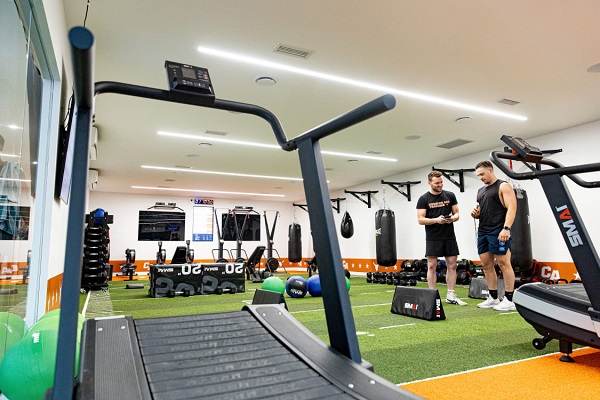 Combine Air Training Directors and co founders Peter Hickey and Scott Reynolds have been working in the simulated altitude training space since 2014 with Peak Altitude Training – which was previously more targeted at athletes and adventure travellers.
During the first COVID-19 lockdown the pair used their time to work on the Combine Air brand, programming, operating model and subsequently a full turn key franchise model
Opening their first studio in the Sydney suburb of Rozelle when NSW came out of its 2020 Coronavirus lockdown and their second location in Concord in December last year, the pair now plan to open 12 more locations by the end of 2022.
In a statement, Reynolds and Hickey advise "(our) franchise model offers larger than normal fitness territories to provide the franchisee (with) real protection on their investment along with the opportunity to generate revenue through diversified income channels.
"Franchisees can open multiple clubs within their territory to maximise revenue and success."
Click here for more information.